The 2020 ILX, Arriving Soon at Acura of Wichita
With 'Less Talk, More Drive' than the previous 2019 ILX, the 2020 ILX brings to the table all the same fantastic features and style that comes with the Acura brand at the same fantastic price.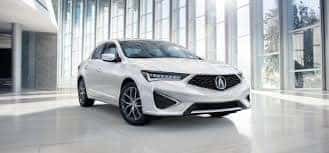 This is a major boon to a luxury industry that has seen vehicle prices consistently rising, and few entry level options that provide for a variety of standard premium features available at these luxury brands. Acura though aims to be the exception, with a starting price of $25,900, making it one of the best opportunities for customers looking to convert from a Honda or Toyota into something more upscale. With standard features including heated seat, smart keyless entry, a full suite of safety features (normally included in packages by other brands) and an intuitive infotainment system, the value is fantastic.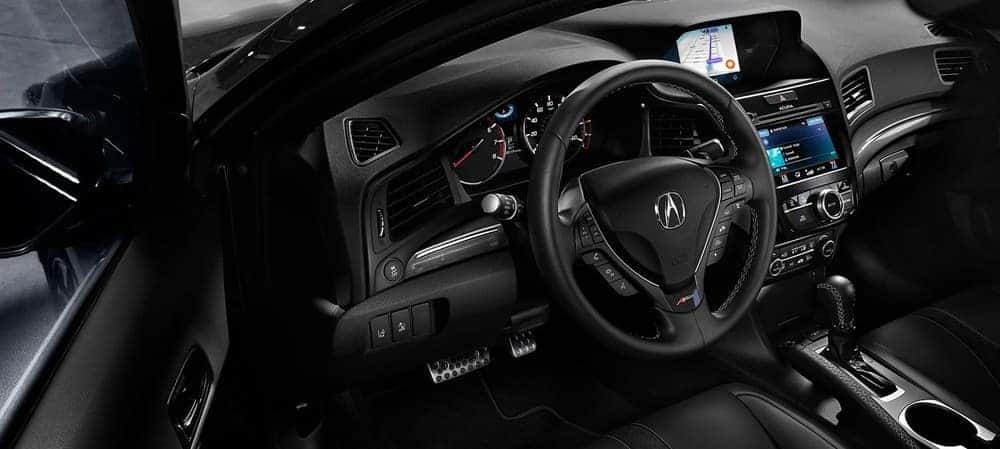 If you're looking to spend a little bit more though, the ILX has a couple of different trim levels that take the vehicle's performance and features up a notch. Trim levels include the Premium, Technology, and A-Spec packages, of which the Premium is automatically included with either of the higher tier options. Prices respectively up to $28,745 for Premium, $30,645 for the Tech, and $32,645 if you want that extra performance that A-Spec brings. With improved sound systems, Apple Carplay and Android Auto, perforated leather, and tons of other of options, the ILX has enough variety in its packaging to ensure any customer can find their perfect vehicle at the perfect price.
Come test drive yours now at Acura of Wichita, and see if we can find your perfect ILX.