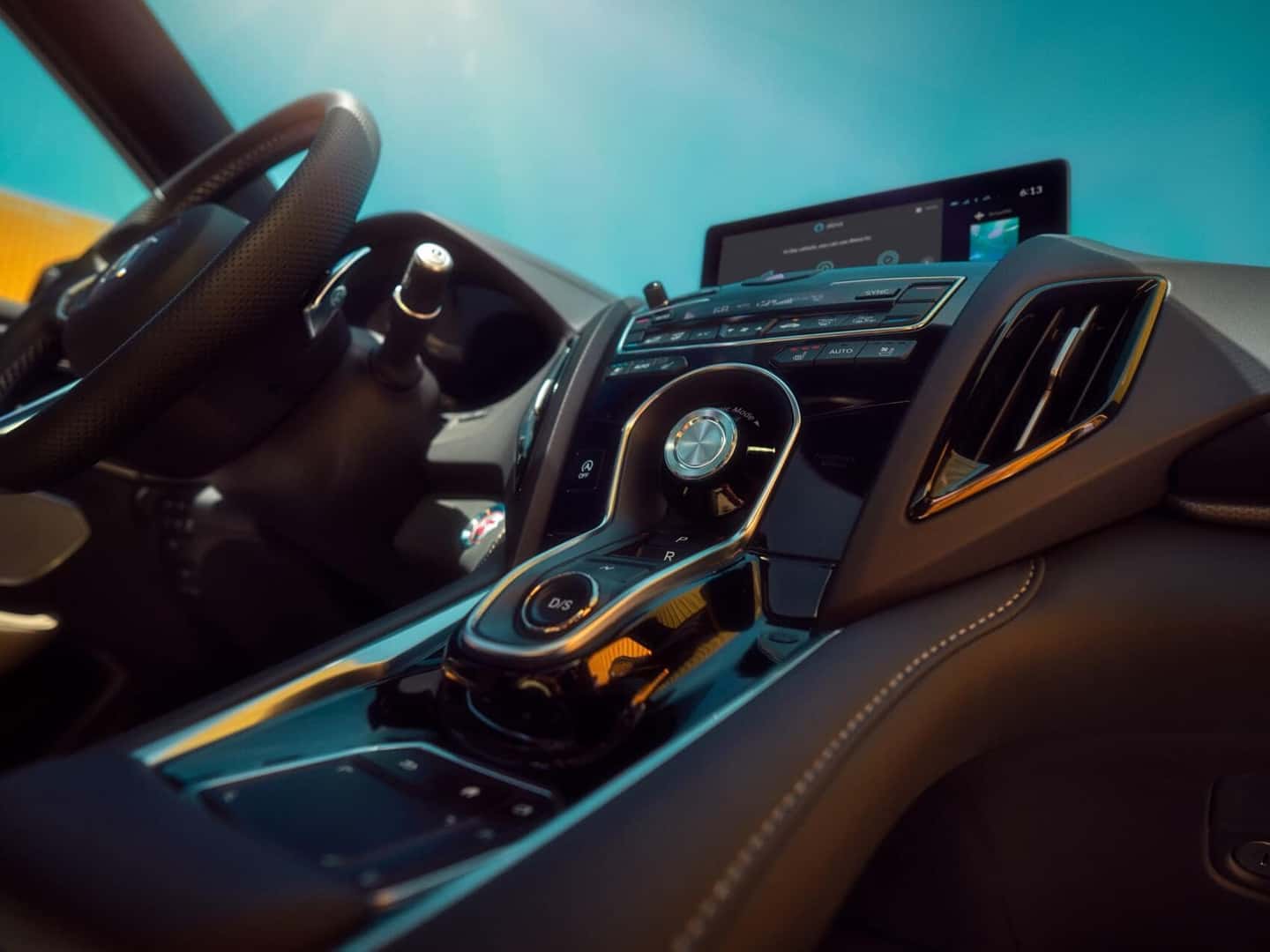 The Acura Experience
The moment you start the ignition of an Acura, you're immediately introduced to a new dimension of driving. Acura vehicles blend luxurious comfort with heart-pounding performance, wrapped in stunningly sleek designs. Our versatile model lineup ensures we can cater to a wide array of lifestyle and driving preferences.
Are you looking for a dynamic, spacious SUV? The Acura MDX might be your dream come true. If you lean towards a sleek sedan, the Acura TLX offers a perfect blend of power and sophistication. For adrenaline enthusiasts, our flagship supercar, the Acura NSX, delivers an unparalleled driving experience.
It's not just about new models. We pride ourselves on offering a wide inventory of used and certified pre-owned Acura models, meticulously inspected to meet the highest standards.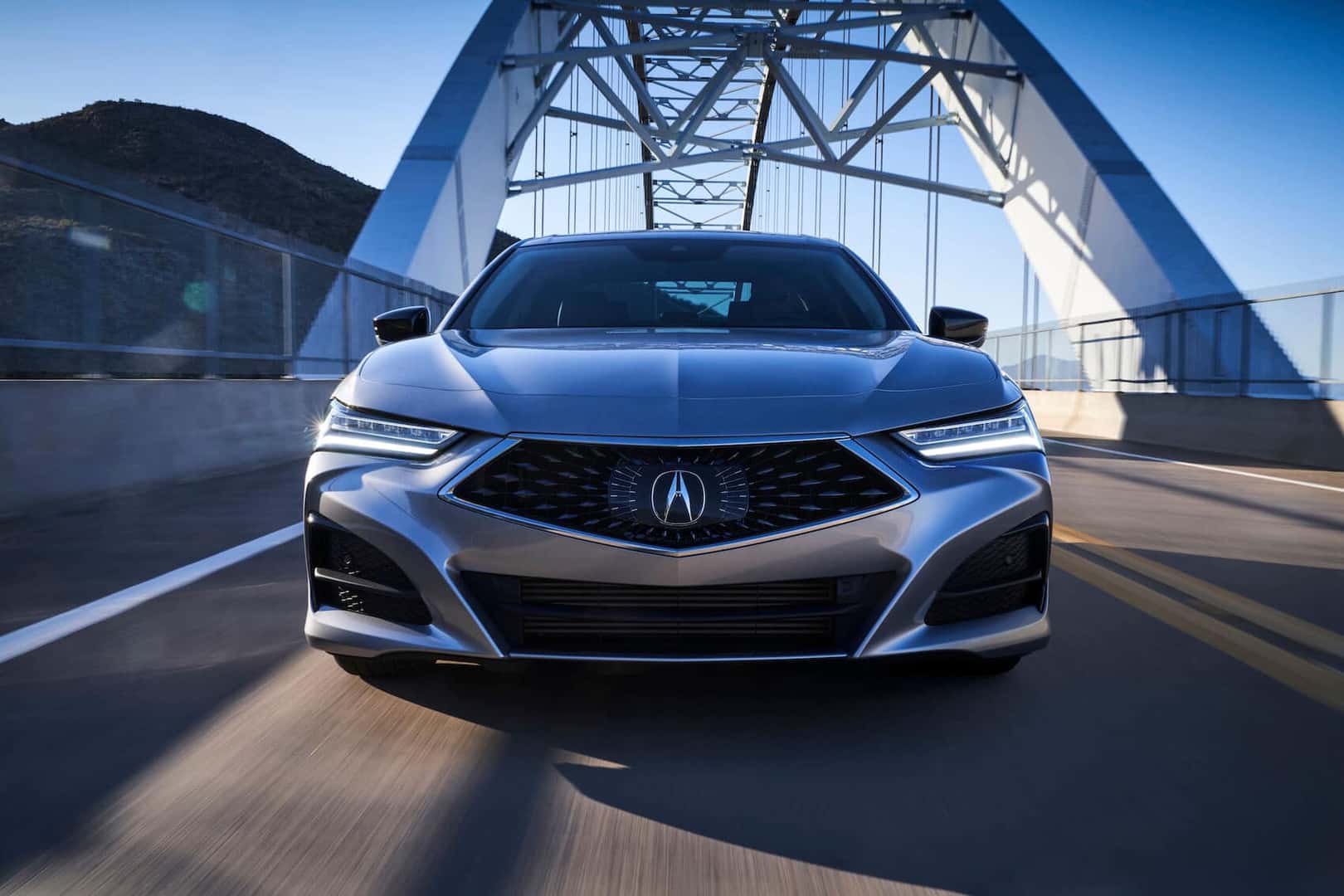 A Boutique Buying Experience
Shopping at Acura of Wichita is a unique experience. We've transformed the typical dealership process into a personalized, boutique-style journey. Here, you're not just another customer—you're our esteemed guest.
From the moment you step into our showroom, our team is dedicated to helping you find your perfect Acura. We take the time to understand your needs, desires, and lifestyle. No high-pressure sales tactics, no endless negotiating—just a seamless process centered around your comfort and satisfaction.
Meet Our Dedicated Dealership Team
Our team, comprised of passionate automotive experts, is our most valuable asset. With a profound understanding of the Acura brand and a customer-centric approach, they are ready to assist you in every way possible.
From our sales associates, who guide you through your buying journey, to our skilled technicians, who ensure your Acura stays in prime condition, every member of our team is committed to exceeding your expectations. They are more than just staff; they are the heart and soul of our dealership.
Need advice? Feel free to reach out! One of our team members will be happy to assist you.
Welcome to Our Acura Family
When you choose Acura of Wichita, you're not just choosing a car or a dealership—you're choosing a lifelong partner in your automotive journey. So, whether you're looking for a new car, need a reliable service center, or simply want to discover the Acura experience, we're here for you.
We encourage you to visit us in person or
contact our team
to learn more about how we can assist you. We're proud to serve Wichita, Salina, and Hutchinson, KS, area drivers, and hope to assist you soon!
CONTACT US